Many of them exist on the market. Some are even free. Of course, we cannot describe all of them but here is a very useful sample for free tools.
My Places at maps.google.com
Google Earth
Google Map Tool
GPS Babel
Excel to KML
Radius around a point
All of them can create .kml files but only Google Earth can produce .kmz. 
My Places at maps.google.com, Google Earth and Google Map Tool will help creating maps and all details in it. GPS Babel is mainly use for conversion and can generate .gpx file from a .kml or almost any proprietary GPS file formats.
After you made a kml file, you must upload the file to your website and make sure it's reachable on the internet. Check it with maps.google.com, by placing the url to the kml-file in the search field and press enter.
For examples, see:
My places at maps.google.com
Goto maps.google.com and click on My places.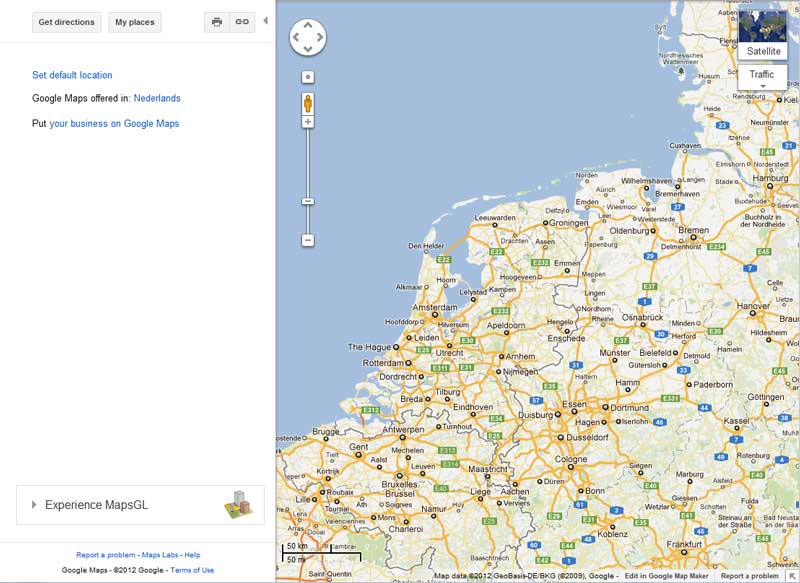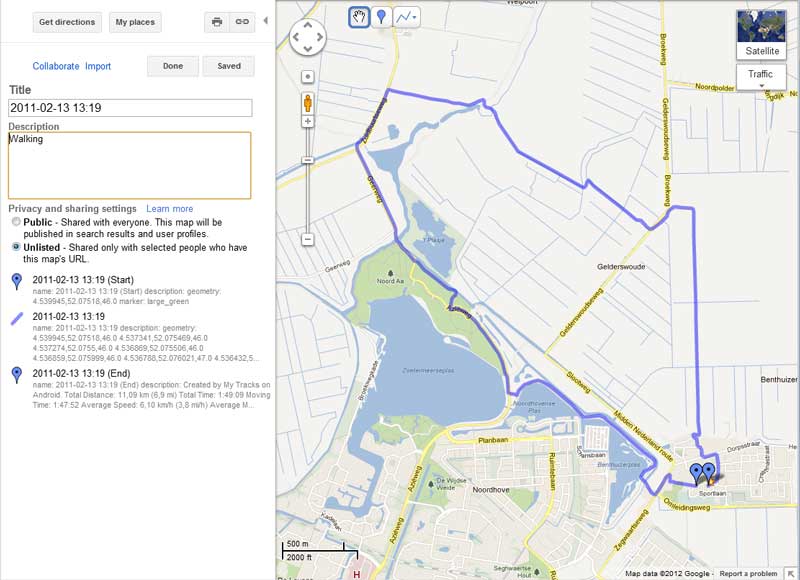 A video with explanation:
Pros:
Easy to use
Maps is online, no files necessary, reference to map is enough (see: MSID)
Works with all map types and possible layers
Cons:
Less features available
Not wel documented
Google Earth
Google Earth can be downloaded here.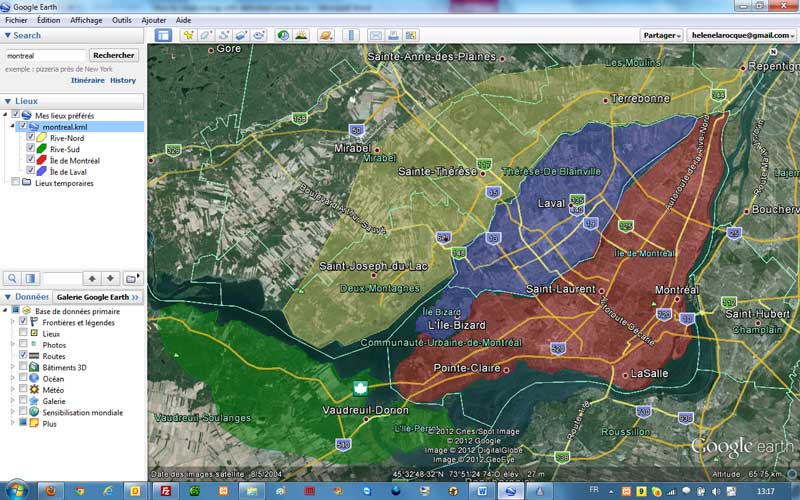 Pros:
Very well known
Very complete
Documentation and forum for help
Cons:
Ease of use medium
Files produced are heavier
Can only work with satellite mode but the plan mode will be available once interpreted by the plugins.
Google Map Tool
Google Map tool can be found here.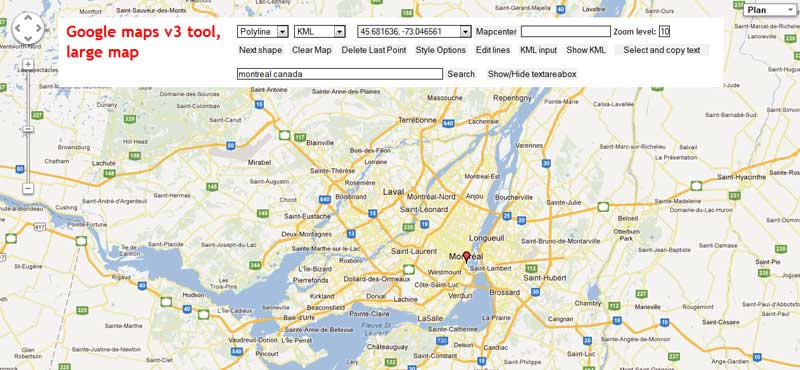 Pros:
Quite complete
Exists for version 2 and version 3
Can work with plan, satellite and relief
Small or large map
File produced are light
Cons:
GPS Babel
GPS Babel can be downloaded here.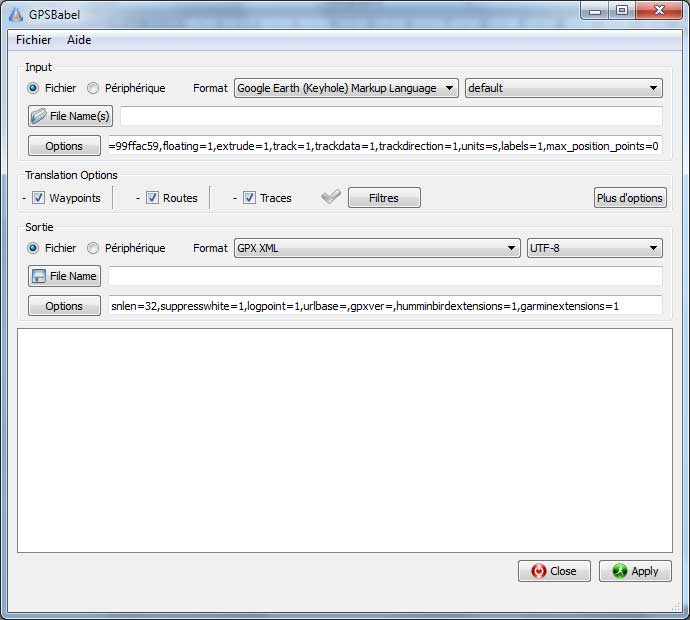 Pros:
A lot of conversion format available for the source and the destination files
Cons:
Ease of use medium
The documentation is available over the internet but it can be time consuming going through all and finally understanding what is really useful for our needs.
Excel to KML
With the website Excel to KML you can use a excel spreadshee. In the spreadsheet you define specific columns and add the necessary data. On the website you can upload the excel file and convert it to KML by viewing it in Google Earth. Then you can download the kml file.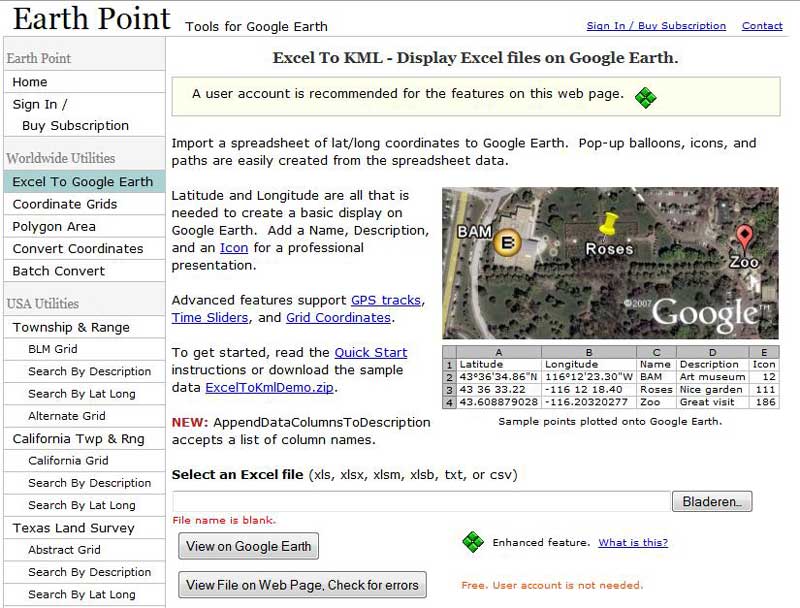 Pros:
Easy to add high volume of markers
Easy of use medium
Cons:
Not all options of kmls are available
Description can not be greater then 255 characters
Radius around a point
With the website Radius around a point you can define a point and place a coloured circle with a specific radius on the map and export it as a kml file.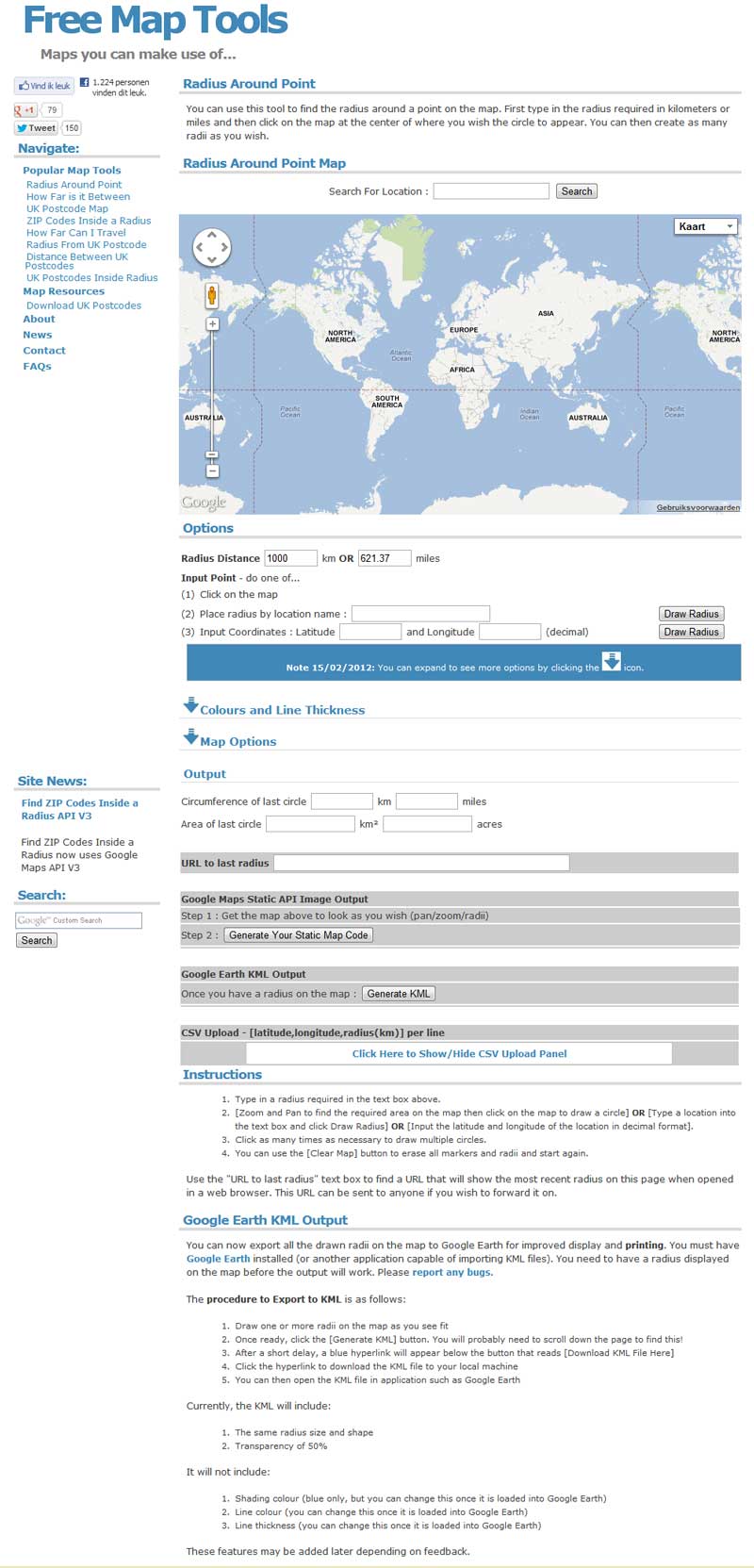 Article initially written by Hélène Larocque.